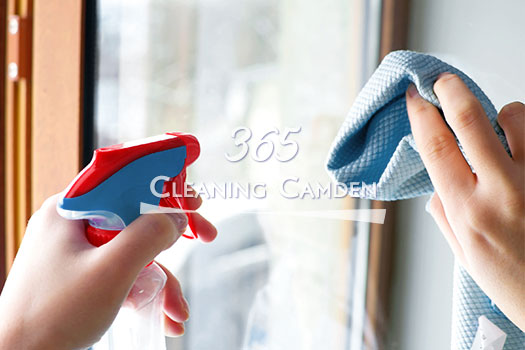 Cleanliness and appearance are important not only for our clients but to us as well. We do not merely clean the thing you need cleaned, we tend to it as if it were in our own home. That is why it is important to us to clean your windows in a way that will leave you shocked. You have never known that windows could be this clean. This fact is due to our many years of professional experience and loyal employees. If you hire us, you hire the best of the best. Our contact for our office in North West London are listed below, don't think twice.
Dirty windows can become disastrous to the image of your business and you don't want that to happen. Everything about the place you work in has to be perfect and welcoming and the first thing customers would see is your windows. This is why our office's windows are spotless, and so can yours be! We provide our window cleaning service around the clock and in any kind of building. We are heavily equipped with all the best gadgets and we use the latest techniques. Call our office in North West London and tell us what kind of window cleaning you need, the rest is our job.
No one likes dirty windows and neither do we. The thing is that we know how to clean the perfectly in no time because we are professional window cleaners. You can inform yourself about the best cleaning services in North West London by stopping by our cleaning agency. Come, and we will prove to you with pictures of our many clients all around the city with their brightly shining windows and content smiling faces. They speak for our work and how well we do it, we only do the cleaning. If you need help with your windows, you know who to call.